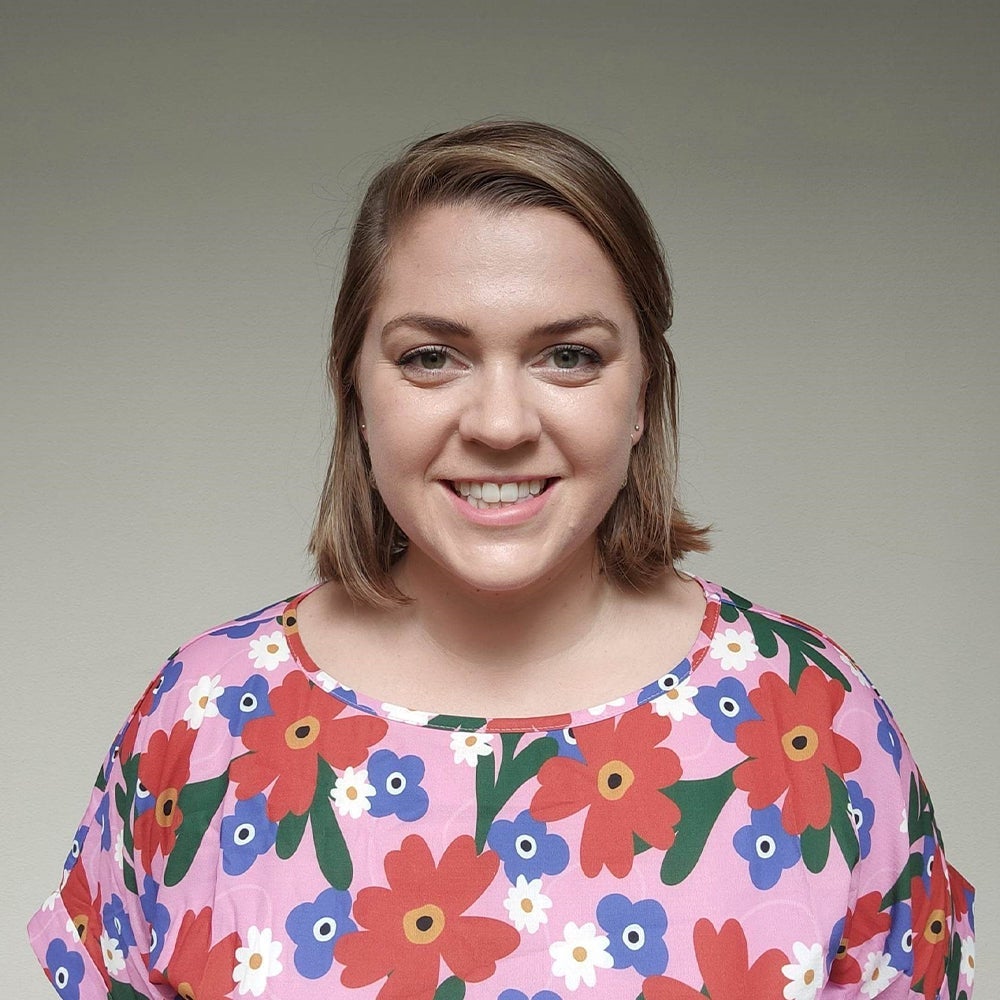 Emma Petersen, Title and Content Entertainment Marketing Manager for Paramount+, shared a little bit about herself and her love of the job at Paramount ANZ.
What do you love about your job?
I love the variety of awesome content I get to work on – every day is different. I particularly love working on the Australian Originals.
If you could be part of one show on any Paramount network (Network 10, 10 Play, Paramount+, MTV, Nickelodeon), what would it be and why?
Definitely Australian Survivor. I've been a huge fan of the show for many years. I'm not sure I would get very far but it would be fun to give it a go!
Do you have a unique hobby or hidden talent?
I am into all sorts of old-school hobbies – baking, cake decorating, sewing, crocheting and cross-stitch.
What energises you when you're at work?
Really deep diving into titles and figuring out how best to position them, what themes to draw on and how to get the audience hooked.
Share the best piece of advice anyone has ever given you.
The best bit of advice I was given was from friend when I was feeling some imposter syndrome – If not me then who? If them why not me?