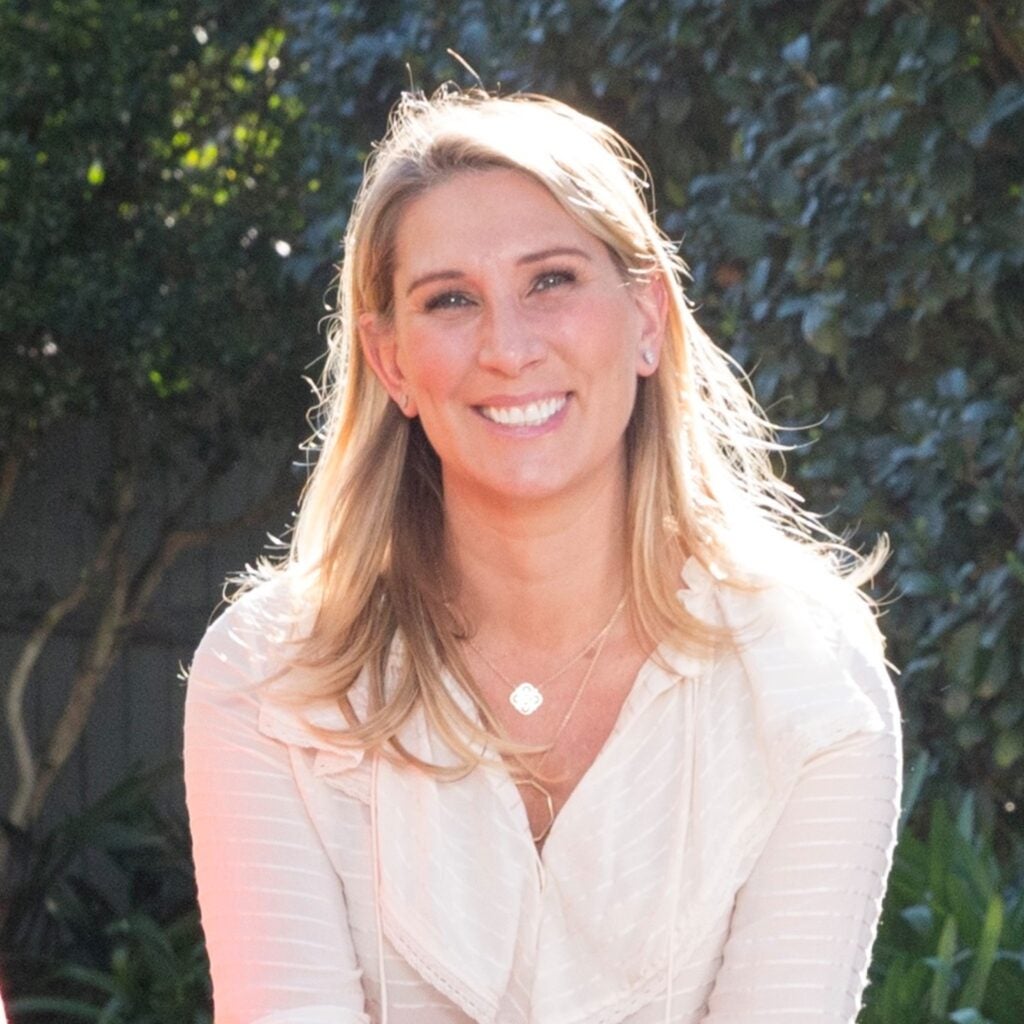 Ruth Alexander is the Head of Promotions and Content looking after the running of creative services, launching and maintaining all network campaigns. Ruth ensures creative and strategic messaging are aligned and focused on delivering results.
What's your role and responsibilities ?
On top of the day to day running of promos, I'm across the content being created for our social media platforms and the short form content being created for 10 Play.
Social media and streaming platforms are the evolution of consuming content. We need social media more than ever to get our message to viewers. We need to move with the times or risk being left out in the cold… and the cold doesn't work for me because I'm a Queenslander!!
There is a lot of pressure on the creative departments to keep things exciting, fresh and interesting (and they continue to nail it, if we do say so ourselves).
As a creative yourself, where do you get your inspiration from both within and outside work?
I find that you can get ideas everywhere at any time – in the shower, in the car or going for a run. But the best way is brainstorming with colleagues and working with such a talented team makes it easy.
What's in store for you this year?
Besides more interest rate rises? Where do I begin? I am looking forward to the new challenges I face this year.