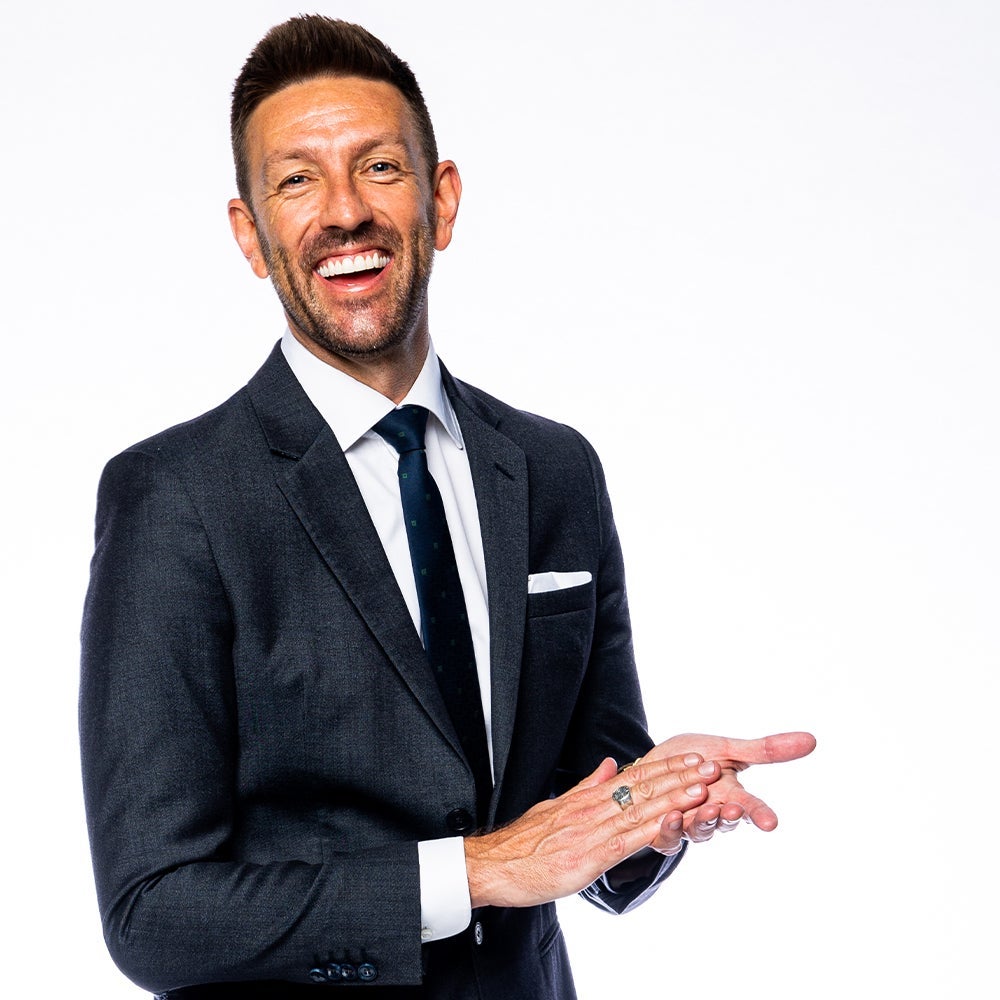 Kristian Waller,  Sydney Sales Director
What drew you to Paramount? 
Firstly, I see huge potential in this business.
Paramount is incredibly well positioned for long-term success due to its global scale, and huge pipeline of content – unmatched by our competitors.
Secondly, I know how powerful the Paramount brands are first-hand. I have a close affinity to many of them after working for Viacom back when it was an owned-and-operated set of channels.
Across any of the Paramount brands, which character would you be and why?
I'd have to say, Ren from Ren and Stimpy originally on Nickelodeon and MTV.
Why? It was either him or the Powdered Toast Man!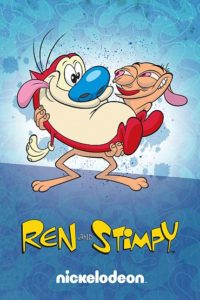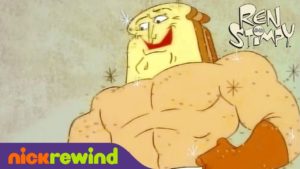 What is the one advertisement that has stuck with you?
Old Spice – The Man Your Man Could Smell Like.
Doesn't get old.
What do you think the media industry could improve on?
I think one of the biggest challenges our industry faces right now is attracting and retaining talent.
It doesn't matter what business you are in – everyone is feeling it.
Publishers and Agencies alike have put their own plans in place, but I feel we need a concentrated effort from industry bodies like the MFA and IMAA to ensure that we have a long term solution.
That said, this is a challenge that we all need to own. So, if you have any thoughts on this, I welcome you to please reach out to me!
What energises you when you're at work?
I feed off other people's energy!
I am a big fan of a sales floor that hums, and a team that celebrates big and small wins.
When I see my team operating at their optimal, it inspires me to lift to another gear.
Where would we find you at the weekend?
Either surfing at Curly, or having a beer at the Stow-Away in Freshie.
Share the best piece of advice anyone has ever given you.
I'll be cheeky here with two answers, but they were both given by the same person…
Be there for the key moments – "You don't always need to run the ball up the field, you just need to be there as it crosses the line."
Be a solution-seeker – "Don't ever complain about the business. Remember that YOU are the business, and are the one who can change it."